Funeral arrangement 'Fine Moments'
Vanaf: € 77,95
Anything else you want to add?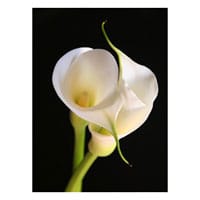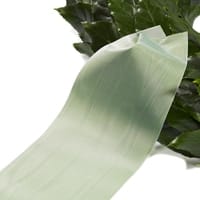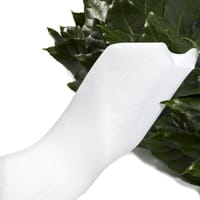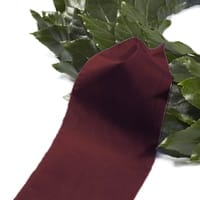 Choose the size here:
Our delivery guarantees
Ordered before 13.00 = same-day delivery (Mon-Sat)
Personalised and high-quality delivery
Not happy = money back
Description
Funeral arrangement 'Fine Moments' is a beautiful spherical arrangement, arranged with pink roses and gerberas among green leaves. The floral arrangement is further decorated with pink butterflies symbolising cheerfulness and love.
Order before 14:00 and the funeral bouquet will be delivered to your home the same day, including ribbon. We also deliver to mourning centres, crematoria, cemeteries and churches.