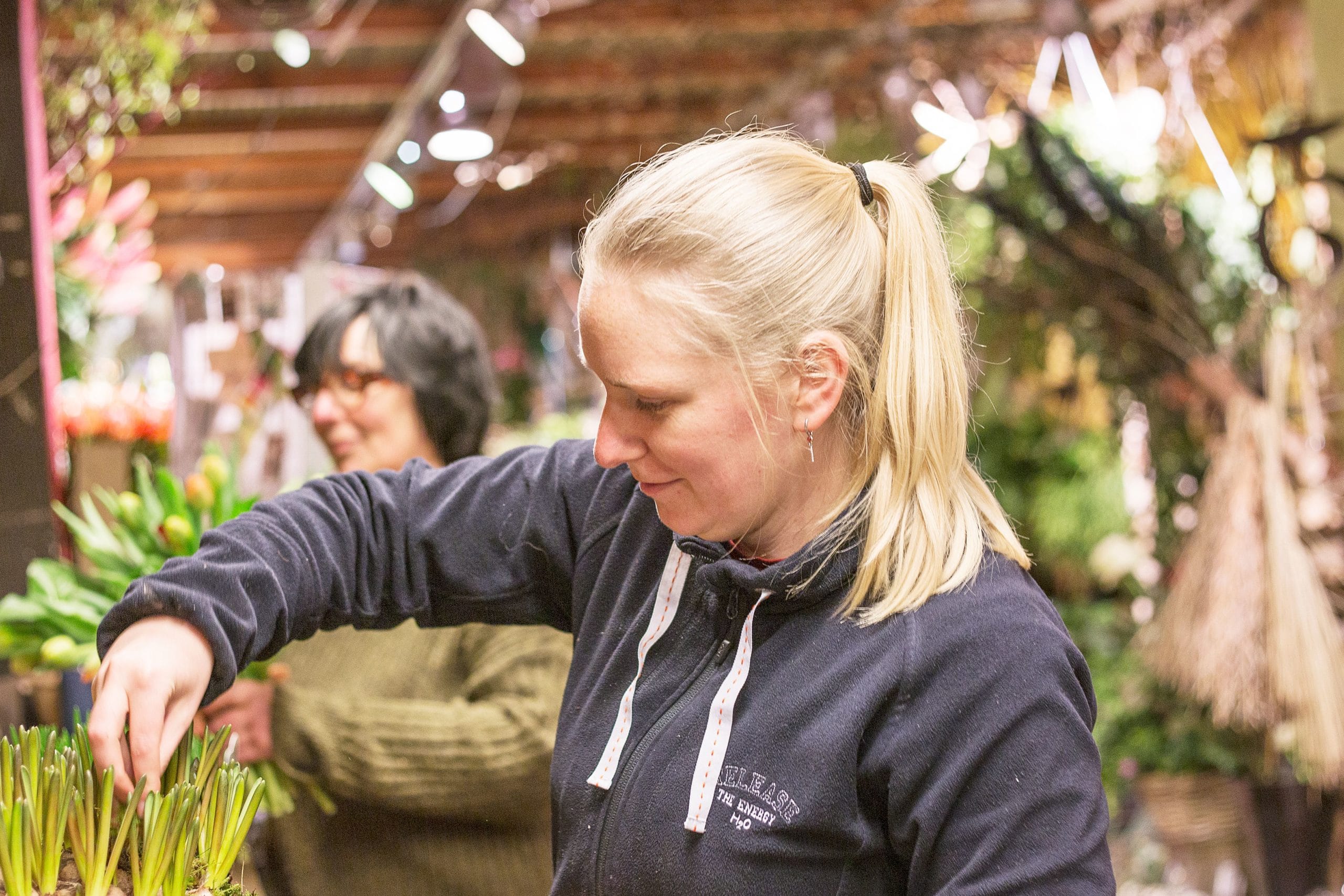 BOUQUETS CREATED WITH LOVE
Delivered in The Hague by your local florist
Who says autumn is only grey?
customers rate us with a /
Why Flower Delivery The Hague?
Give someone a smile!
Pay securely with


Our shop in The Hague is open Monday from 7.30am to 1pm, Tuesday from 7.30am to 4pm and Saturday from 7.30am to 5pm. You can find our contact details below:
Flower delivery The Hague
Frederikstraat 56G
2514 LL The Hague
Phone:
070 363 2121
Flower delivery in The Hague? Leave that to us!
Whether you have a formal occasion or an informal party, a beautiful bouquet always does well. At Bloemen Bezorgen Den Haag you can order all kinds of flowers and bouquets for a favourable price and with excellent service. We have a wide range of flowers in all shapes and sizes, so there is a suitable bouquet for everyone. Would you like to have flowers delivered in The Hague for yourself or someone else? Then take a look at our product range.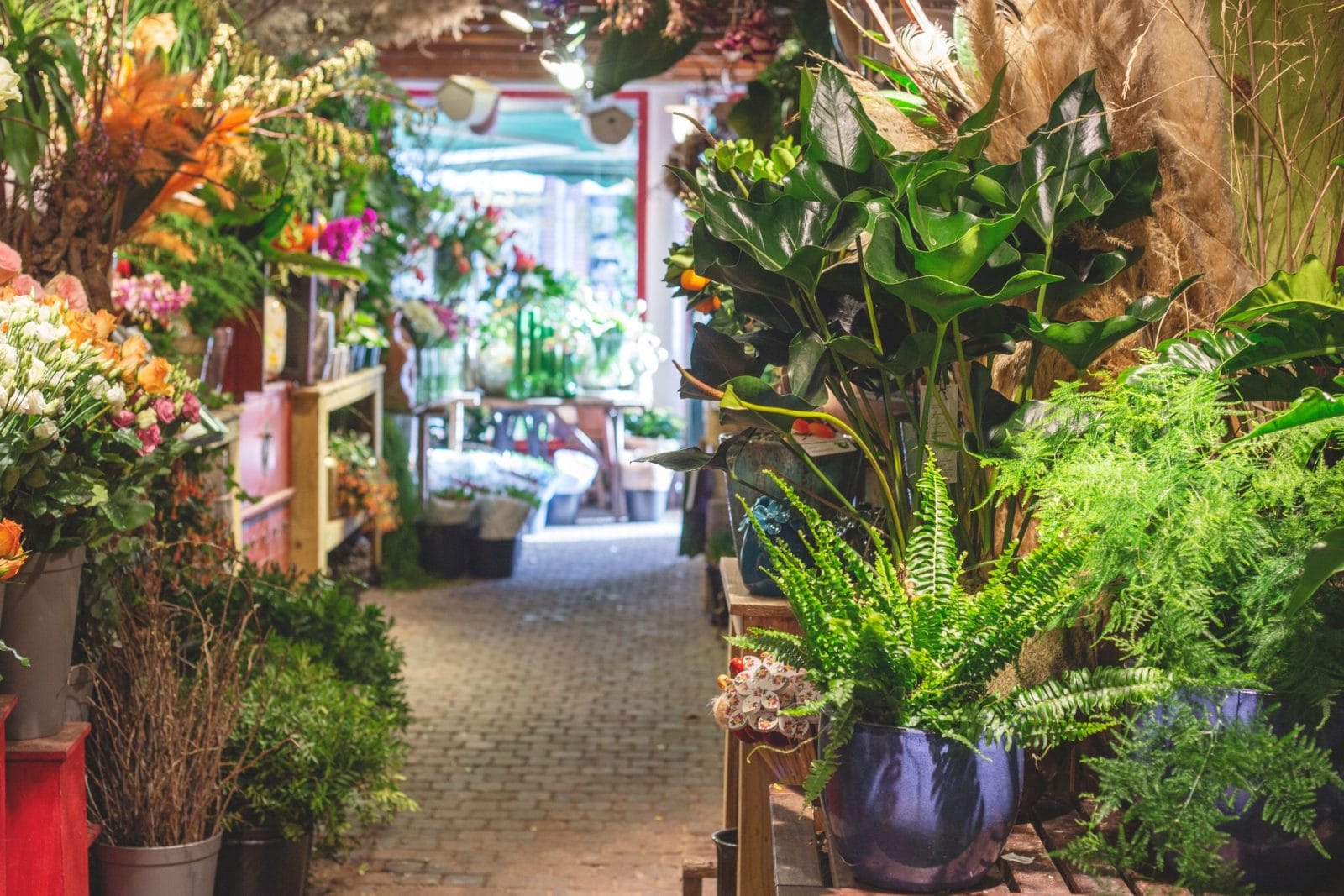 The most beautiful bouquets and flowers in The Hague
Delivering flowers is a precarious job, because flowers are easily damaged and are also very fragile. To prevent damage to your bouquet, the flowers are carefully packed. This is done with special flower boxes that prevent damage but still allow sufficient oxygen. Of course, the delivery person will handle the bouquets with the greatest care. If you order before 2 p.m., the flowers will be delivered the same day.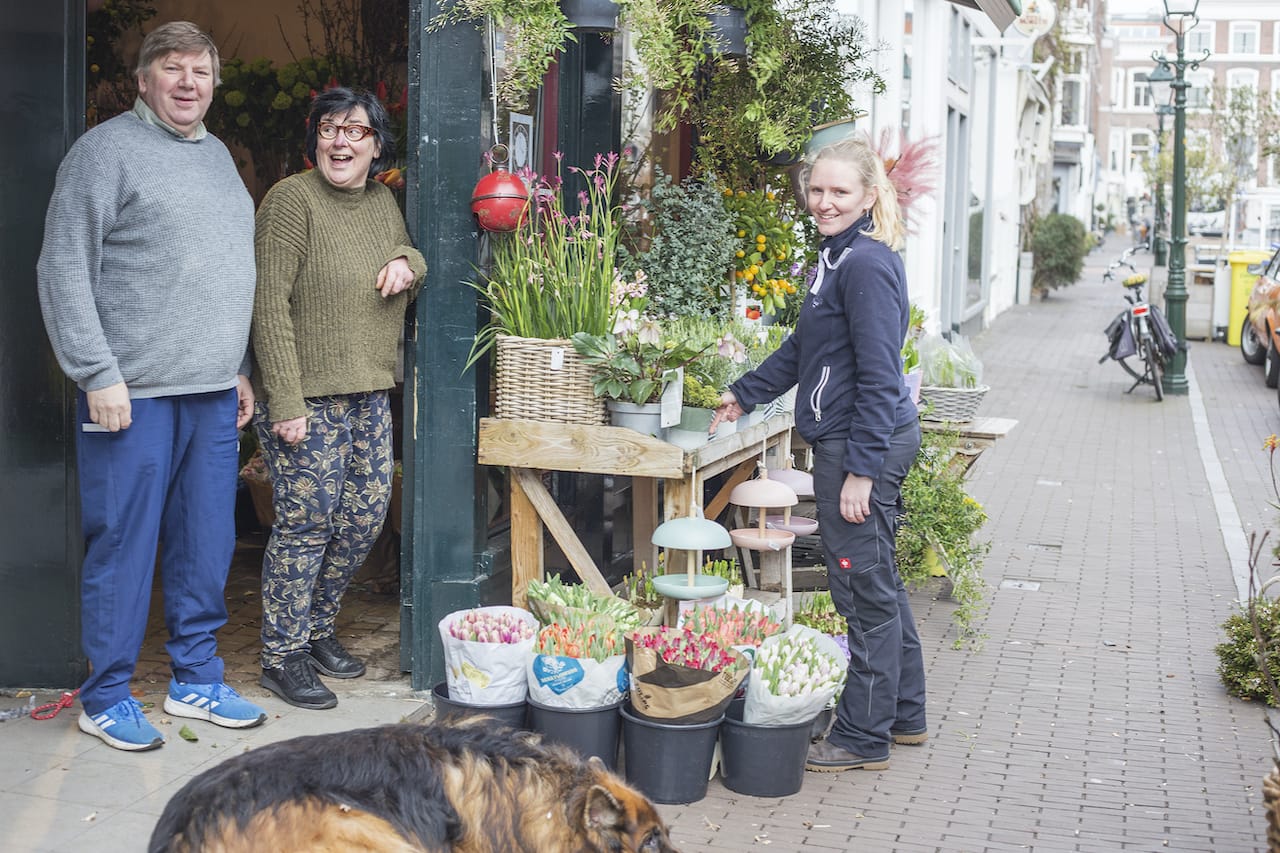 Delivery area of Flower delivery The Hague
Due to the transport of the flowers, we only deliver in the region of The Hague. This way, we can guarantee maximum freshness of the flowers.
Flower delivery in Rotterdam or another city?
Rotterdam is outside our delivery area. Would you like to order a bouquet and have it delivered in Rotterdam? We can highly recommend the following local florist for that: Flower delivery Rotterdam.
Our team
Ton and Vera are qualified florists who know their trade. After years of working at The Hague's most renowned flower shops, they opened their own shop in 1984: Bloemboutique Ton Hofman.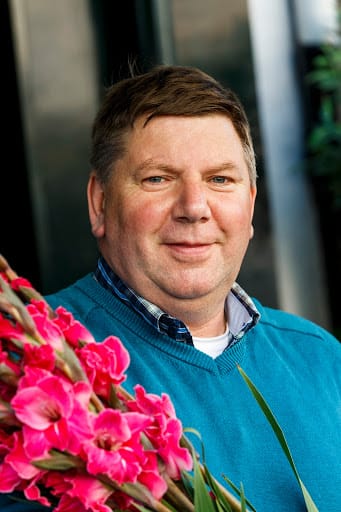 Questions?
Then contact us on 070-3632121 or by our contact form fill in.