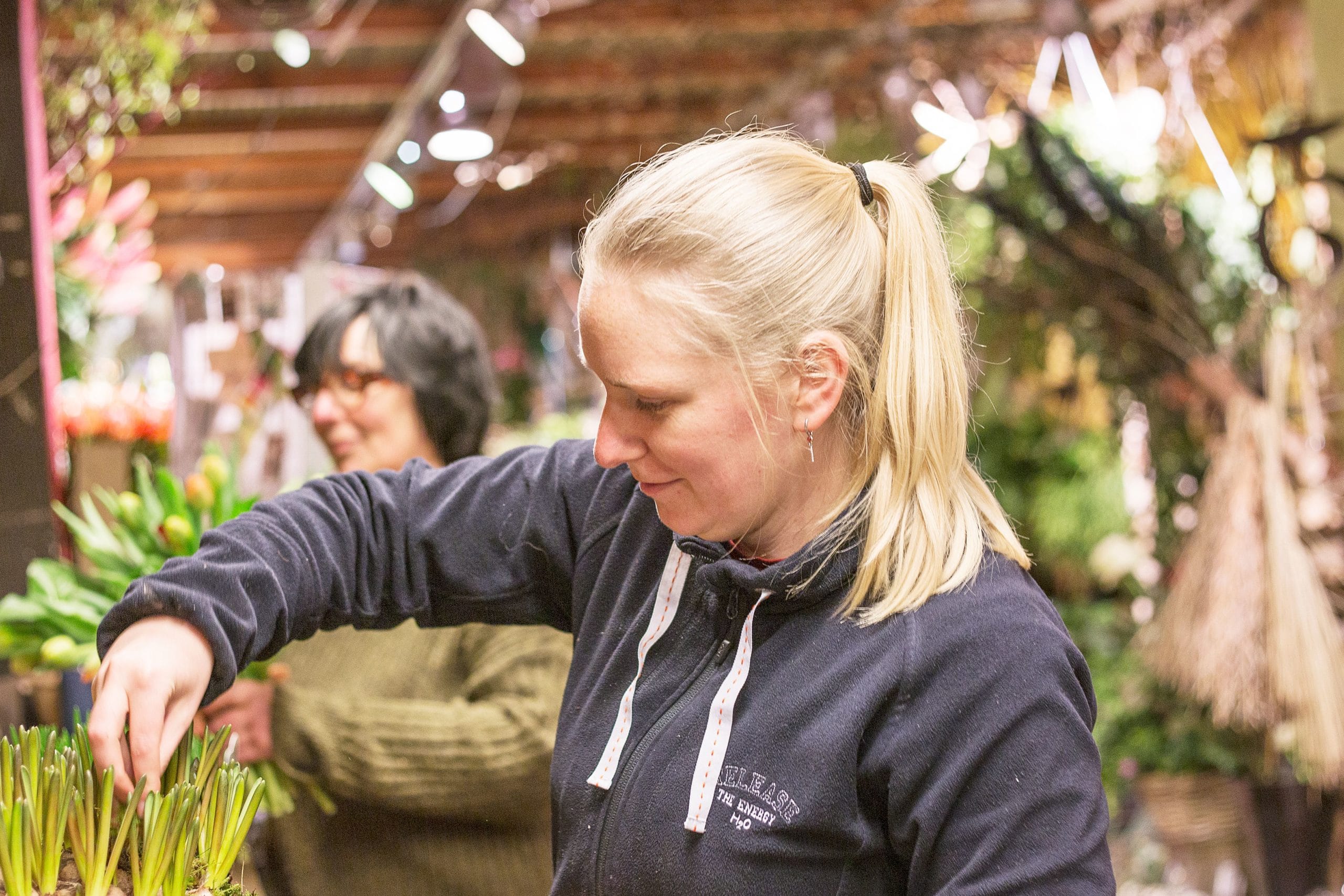 MET LIEFDE SAMENGESTELDE BOEKETTEN
Bezorgd in Den Haag door je lokale bloemist
klanten waarderen ons gemiddeld met een /
Waarom Bloemen Bezorgen Den Haag?
Bezorg iemand een glimlach!
Betaal veilig met


Onze winkel in Den Haag is op maandag van 7.30 tot 13.00, van dinsdag van 7.30 tot 16.00 en op zaterdag van 7.30 tot 17.00. Hieronder vind je onze contactgegevens:
Bloemen Bezorgen Den Haag
Frederikstraat 56G
2514 LL Den Haag
Telefoon: 070 363 2121
Email: info@bloemenbezorgendenhaag.net
Bloemen bezorgen in Den Haag? Laat dat maar aan ons over!
Of je nu een formele gelegenheid hebt of een informeel feestje, een mooi boeket doet het altijd goed. Bij Bloemen Bezorgen Den Haag bestel je alle soorten bloemen en boeketten voor een gunstige prijs en met een uitstekende service. We hebben een groot assortiment aan bloemen in alle soorten en maten, zodat er voor iedereen wel een geschikt bosje bloemen te vinden is. Wil je bloemen laten bezorgen in Den Haag voor jezelf of een ander? Neem dan snel een kijkje in ons assortiment.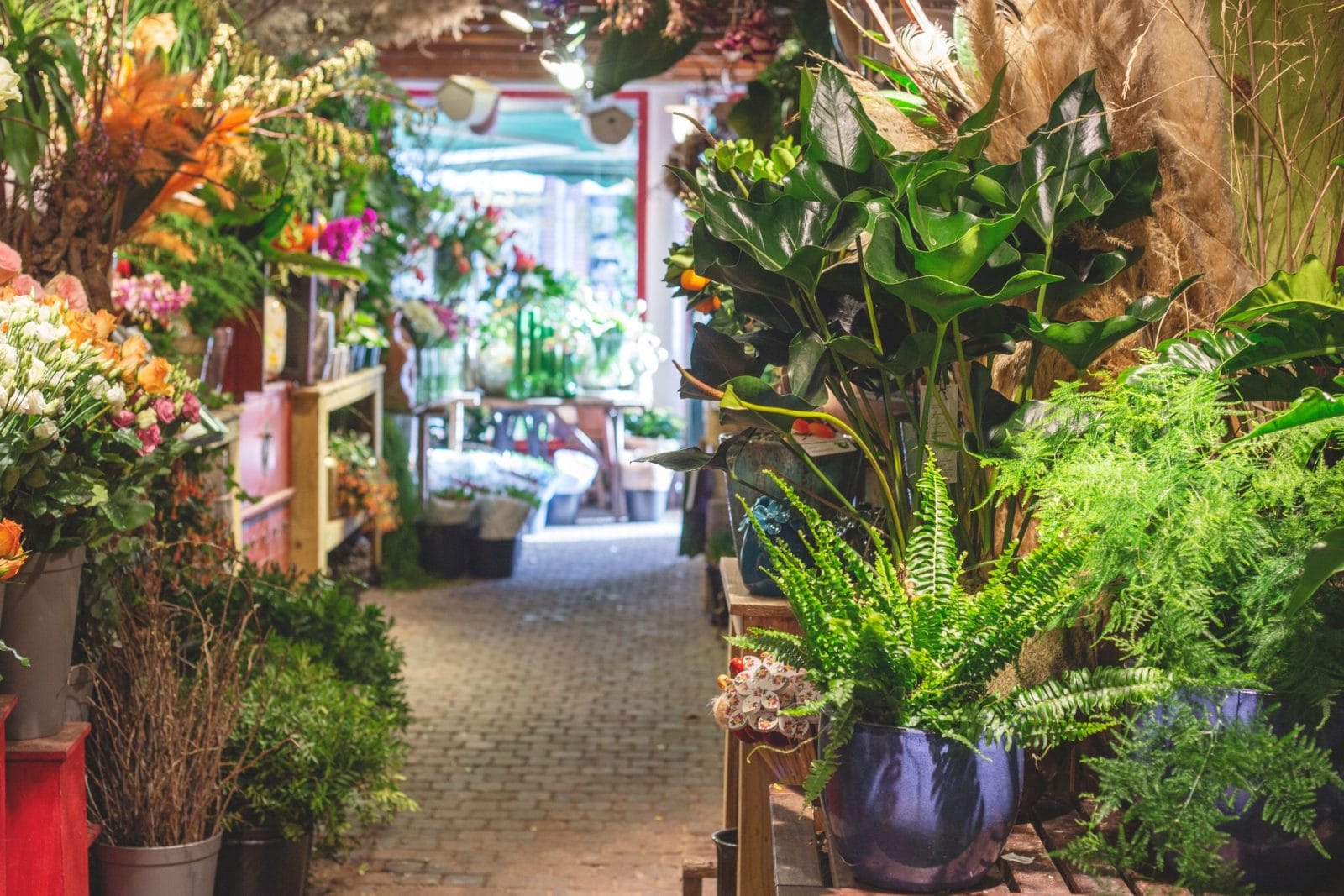 De mooiste boeketten en bloemen van Den Haag
Het bezorgen van bloemen is een precaire klus, omdat bloemen nu eenmaal snel beschadigen en daarnaast ook erg fragiel zijn. Om te voorkomen dat er iets met jouw boeket gebeurt, worden de bloemen zorgvuldig verpakt. Dat gebeurt met speciale bloemendozen die beschadigingen tegengaan, maar wel voldoende zuurstof toelaten. Uiteraard gaat de bezorger met de grootste zorgvuldigheid om met de boeketten. Bestel je bij ons voor 14.00, dan worden de bloemen dezelfde dag nog bezorgd.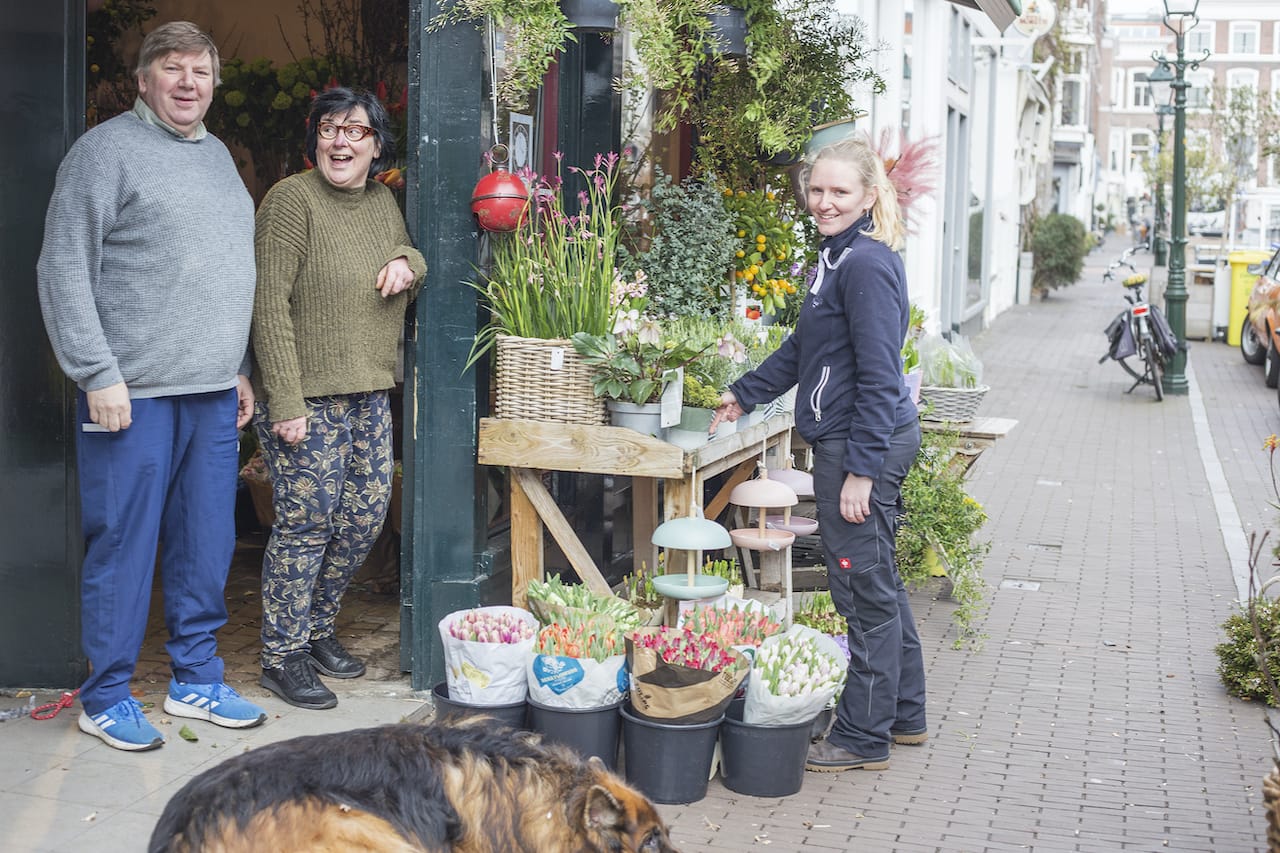 Bezorggebied van Bloemen bezorgen Den Haag
In verband met het transport van de bloemen wordt er alleen in de regio Den Haag bezorgd. Op deze manier kunnen wij de maximale versheid van de bloemen garanderen.
Bloemen bezorgen in Rotterdam of een andere stad?
Rotterdam ligt buiten ons bezorggebied. Wil je een boeket bestellen en laten bezorgen in Rotterdam? Wij kunnen de volgende lokale bloemist daarvoor van harte aanbevelen: Bloemen Bezorgen Rotterdam.
Ons Team
Ton en Vera zijn gediplomeerde bloemisten die hun vak verstaan. Na jarenlang werkzaam te zijn geweest bij de meest gerenommeerde bloemenzaken van Den Haag, openden zij in 1984 de deuren van hun eigen winkel: Bloemboutique Ton Hofman.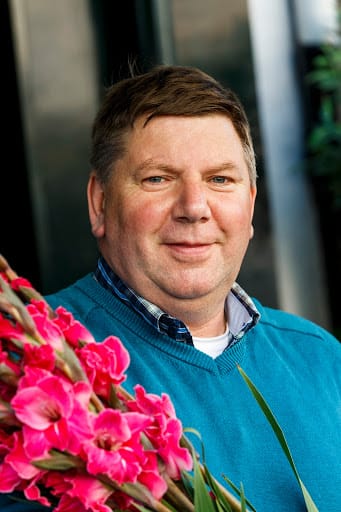 Vragen?
Neem dan contact met ons op via telefoonnummer 070-3632121 of door ons contactformulier in te vullen.