Funeral arrangement 'Warm
Vanaf: € 77,95
Anything else you want to add?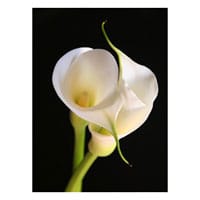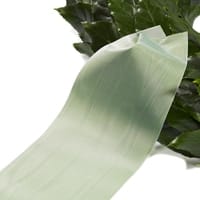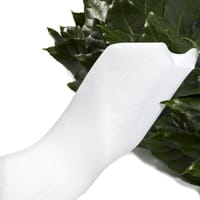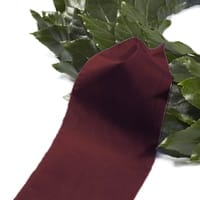 Choose the size here:
Our delivery guarantees
Ordered before 13.00 = same-day delivery (Mon-Sat)
Personalised and high-quality delivery
Not happy = money back
Description
Breng wat warmte op een trieste dag en laat een rouwarrangement warme kleuren bezorgen bij de crematie of begrafenis. Dit rouwarrangement is opgemaakt in een druppelvorm in warme kleuren oranje, geel en rood. Het rouwstuk bestaat vaak uit seizoensbladgroen, rozen, chrysanten en anjers.
Bestel je vandaag voor 14:00 uur rouwboeketten bij Bloemen Bezorgen Den Haag, dan bezorgen wij dezelfde dag nog je rouwstuk, inclusief lint. Wij bezorgen ook op crematoria, begraafplaatsen, rouwcentra en thuis, zodat je het stuk niet zelf hoeft mee te nemen.