Funeral arrangement 'White
Vanaf: € 97,95
Anything else you want to add?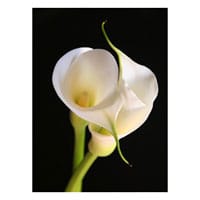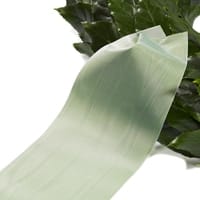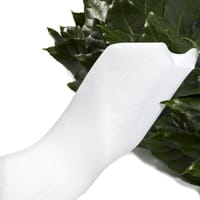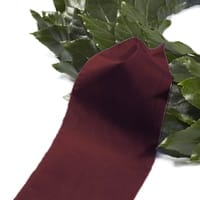 Choose the size here:
Our delivery guarantees
Ordered before 13.00 = same-day delivery (Mon-Sat)
Personalised and high-quality delivery
Not happy = money back
Description
Dit rouwarrangement 'Wit' brengt een beetje licht in een moeilijk moment. De witte rozen, anjers en andere witte bloemen zijn er als een zacht teken van liefde of genegenheid voor de overledene. Een bordeaux, wit of grijs lint met een passende boodschap maakt dit rouwboeket stijlvol af.
Rouwboeketten Den Haag bezorgt de bloemen in de kerk, op de begraafplaats of in het crematorium. Als je voor 14.00 uur bestelt, worden ze nog dezelfde dag geleverd.