Rouwboeket 'Eeuwigheid'
From: € 42,95
Wil je nog iets toevoegen?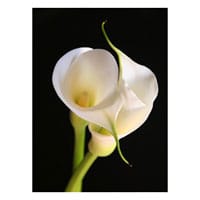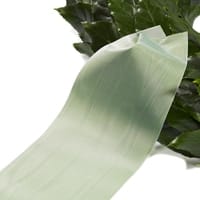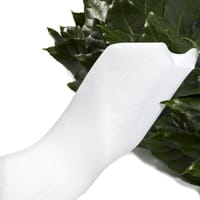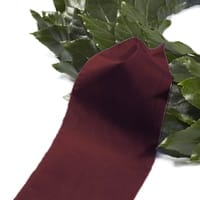 Kies hier het formaat:
Onze bezorggaranties
Voor 13.00 besteld = zelfde dag bezorgd (ma-za)
Persoonlijke en kwalitatieve bezorging
Niet goed = geld terug
Beschrijving
De witte rozen die Rouwboeketten Den Haag in dit rouwboeket eeuwigheid verwerkt, staan voor zuiverheid, tijdloosheid en eeuwigheid. Je herdenkt de overledene met een zekerheid om hem of haar nooit te vergeten. De vorm van het boeket loopt lang en mooi uit. De bloemen zijn dagvers en blijven lang goed.
Je kunt dit boeket laten leveren waar je wenst: op de begraafplaats, in de kerk of bij je thuis bijvoorbeeld. Bestel je voor 14.00, dan leveren wij nog dezelfde dag.