Tulpen geel
Vanaf: € 16,50
Wil je nog iets toevoegen?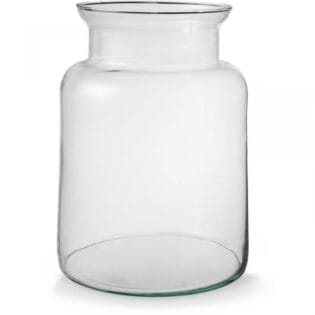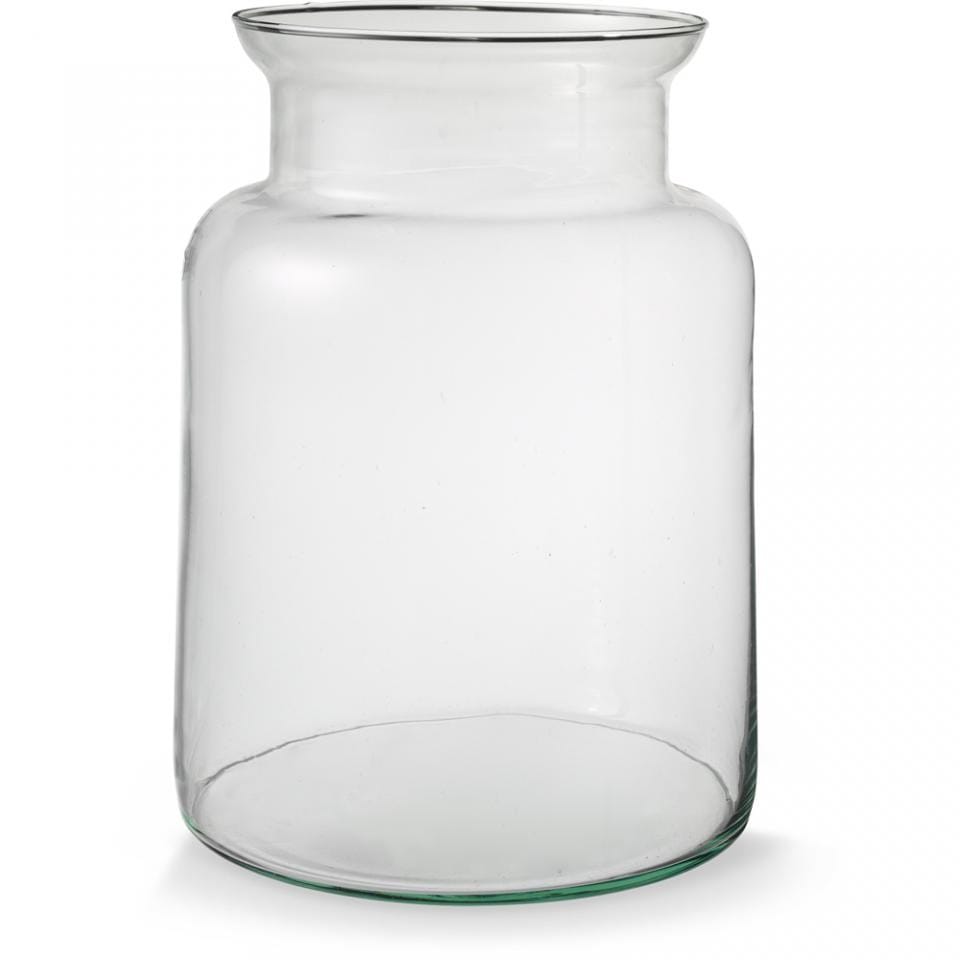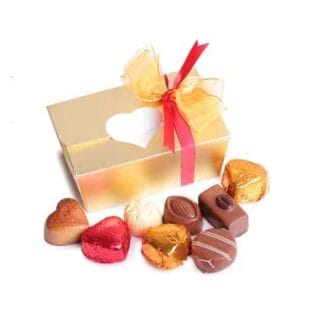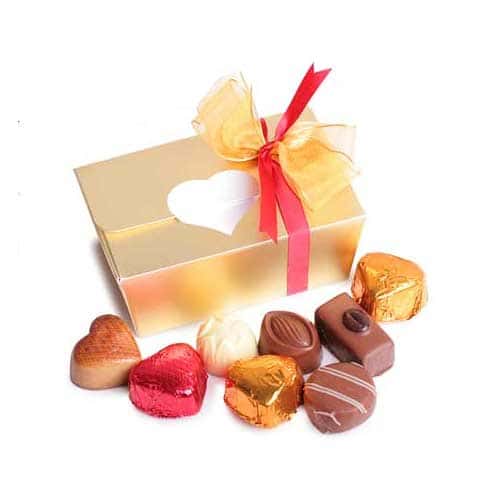 1

×
Doosje Belgische Bonbons (250 gram)
Kies hier het formaat:
Onze bezorggaranties
Voor 13.00 besteld = zelfde dag bezorgd (ma-za)
Persoonlijke en kwalitatieve bezorging
Niet goed = geld terug
Betaal veilig met
Beschrijving
De gele tulp geldt als symbool voor het voorjaar, vrolijkheid, maar ook voor hopeloos verliefd zijn. Wil je nog een laatste kans wagen bij je geliefde? Of heb je gewoon de lente in je bol? Laat dan een bos gele tulpen bezorgen. Succes verzekerd!
Wij kunnen snel bloemen bezorgen in Den Haag. Als je de gele tulpen voor 14.00 uur bestelt worden ze vandaag nog geleverd. Aarzel dus niet: bestel een bos voor jezelf of voor je geliefde.
Andere suggesties…