Modern zomerboeket
Vanaf: € 19,50
Wil je nog iets toevoegen?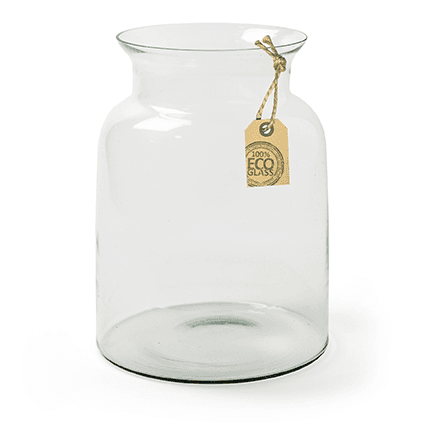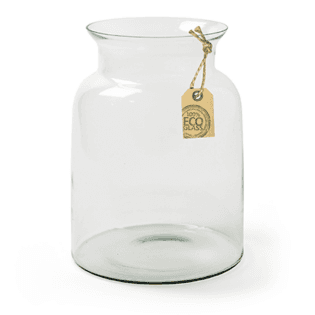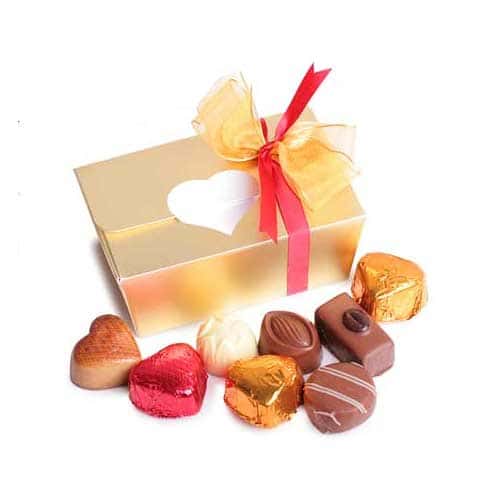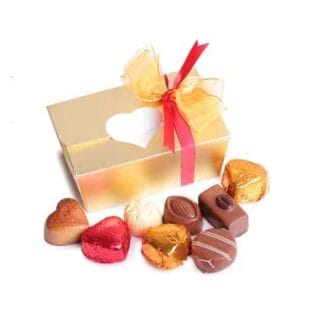 1

×
Doosje Belgische Bonbons (250 gram)
Kies hier het formaat:
Onze bezorggaranties
Voor 13.00 besteld = zelfde dag bezorgd (ma-za)
Persoonlijke en kwalitatieve bezorging
Niet goed = geld terug
Betaal veilig met
Beschrijving
Wat geef je aan iemand tijdens het zomerseizoen? Juist, een modern zomerboeket! Het  modern zomerboeket van Bloemen bezorgen Den Haag bestaat uit bloemen zoals oranje gerbera's en lelies. De gele en oranje kleuren zorgen voor een kleurrijk en vrolijk boeket waarmee je iemand zeker zal kunnen opfleuren. Leuk om als verrassing te geven, of aan iemand die momenteel niet zo lekker in zijn of haar vel zit. Het modern zomerboeket zal iemand een prettig gevoel geven en zeker uit een dip halen.
Wij bezorgen het modern zomerboeket zelf bij de ontvanger thuis, waardoor wij een absolute kwaliteit kunnen garanderen. Kies daarom voor ons modern zomerboeket en verzeker de ontvanger van een vrolijke en kleurrijke zomer.