Lange rode rozen
From: € 2,75
Wil je iemand jouw dankbaarheid, liefde of passie laten blijken? Dan zijn lange rode rozen een echte aanrader. Laat met deze rozen iemand weten wat hij of zij voor je betekent!
*minimale afname = 10 stuks
Wil je nog iets toevoegen?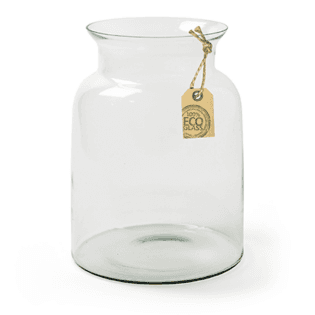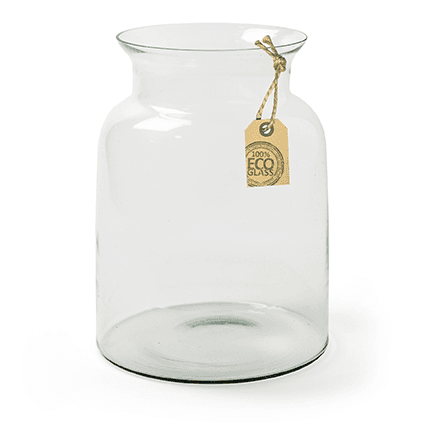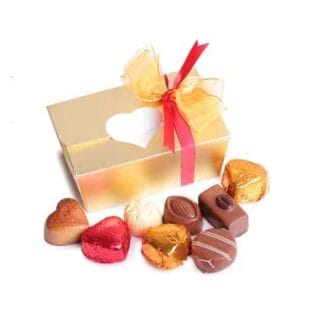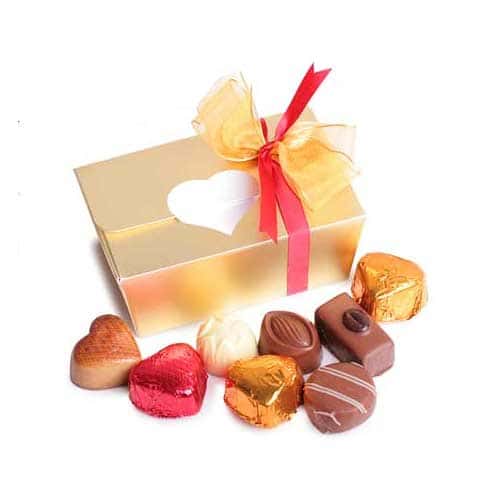 1

×
Doosje Belgische Bonbons (250 gram)
Kies hier het formaat:
Onze bezorggaranties
Voor 13.00 besteld = zelfde dag bezorgd (ma-za)
Persoonlijke en kwalitatieve bezorging
Niet goed = geld terug
Beschrijving
Lange rode rozen worden gekenmerkt door een eeuwenlange historie. Het zijn de bloemen van de godinnen Aphrodite en Venus. De liefde speelt dan ook een belangrijke rol bij de lange rode rozen. Ze staan voor liefde en passie en passen daarom uitstekend in een liefdes- of Valentijnsboeket.
Wanneer je de bloemen wilt bezorgen in Den Haag, dan kun je dat door ons laten verzorgen. Wij zorgen ervoor dat de lange rode rozen bij hun bestemming aankomen. Bestel je voor 14:00 uur, dan gebeurt dit dezelfde dag nog.
*minimale afname = 7 stuks