Rouwarrangement 'Roze'
From: € 92,95
Wil je nog iets toevoegen?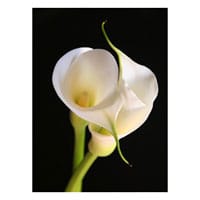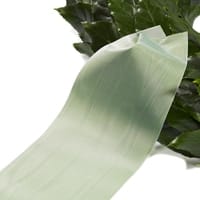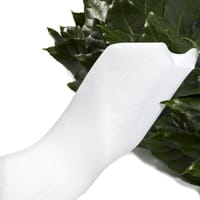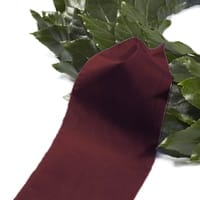 Kies hier het formaat:
Onze bezorggaranties
Voor 13.00 besteld = zelfde dag bezorgd (ma-za)
Persoonlijke en kwalitatieve bezorging
Niet goed = geld terug
Beschrijving
Roze is een lieve, zachte kleur. Het heeft een troostende werking en is daarom een geliefde kleur in rouwstukken. Rouwarrangement 'Roze' is opgemaakt in een liggende druppel vorm. De roze rozen en gerbera's liggen op een bedje van groene bladeren. Combineer met een wit, lichtgroen of bordeauxrood rouwlint en maak daarmee het laatste eerbetoon compleet.
Wij bezorgen rouwboeketten in Den Haag en omstreken bij je thuis of op de locatie van de crematie of begrafenis. Het is ook mogelijk om dit rouwarrangement bij het rouwcentrum te bezorgen. Bestel voor 14:00 uur en wij bezorgen het rouwarrangement dezelfde dag nog.