Suze
From: € 23,95
Wil je nog iets toevoegen?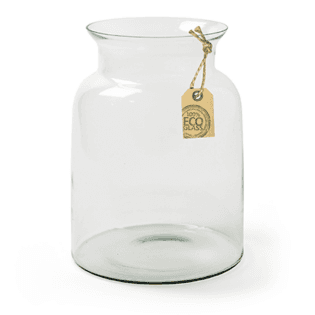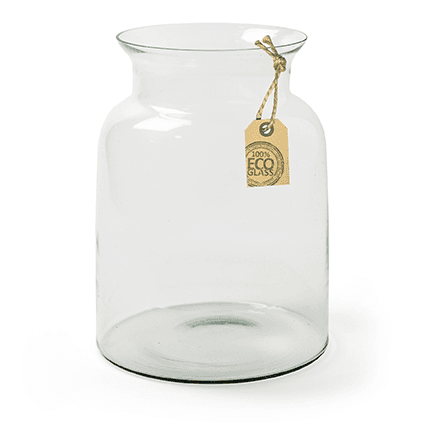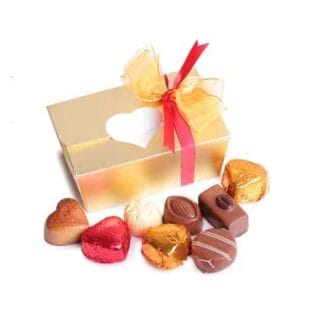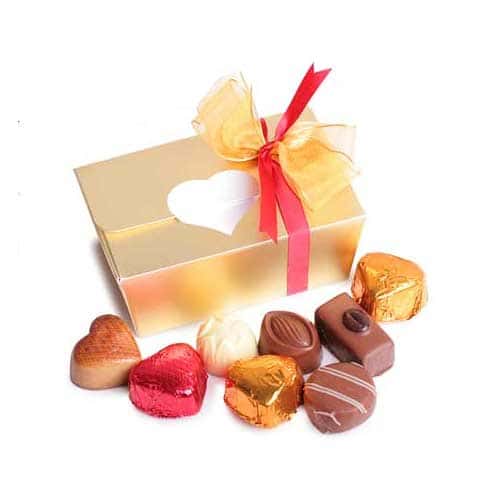 1

×
Doosje Belgische Bonbons (250 gram)
Kies hier het formaat:
Onze bezorggaranties
Voor 13.00 besteld = zelfde dag bezorgd (ma-za)
Persoonlijke en kwalitatieve bezorging
Niet goed = geld terug
Beschrijving
Ben je een verjaardag vergeten en heb je geen tijd meer om na uw werk een bos bloemen te halen? Bestel vandaag voor 14:00 bij Bloemen bezorgen Den Haag en u heeft het boeket vandaag nog in huis.
Dit prachtige boeket, genaamd Suze is uitermate geschikt voor elk soort gelegenheid. Of u nu naar een verjaardag gaat of op ziekenbezoek, met dit boeket slaat u nooit de plank mis.
Dit prachtige volle boeket bestaat uit onder andere Rozen, Lelies en Lisianthus en is met zijn roze en lila kleuren een lust voor het oog. Omdat we de boeketten zelf samenstellen en bezorgen, weet u zeker dat de bloemen vers zijn en lang mooi zullen blijven.