Ultieme Liefde
From: € 69,95
Heb je de ultieme liefde gevonden? Of wil je je liefde naar iemand uiten? Verras hem of haar dan met dit Ultieme Liefde boeket.
Een bestelling die je voor 14:00 uur plaatst, is vandaag nog in huis. De kwaliteit van onze boeketten blijft gewaarborgd vanwege onze eigen bezorgservice!
Wil je nog iets toevoegen?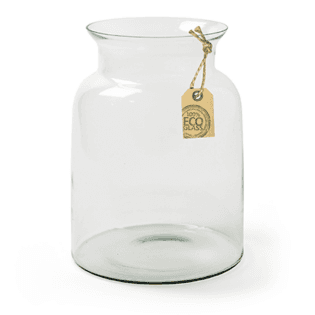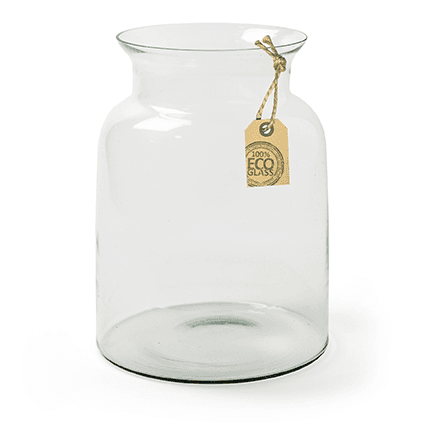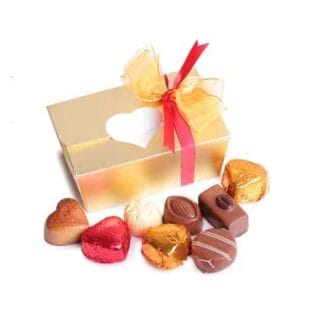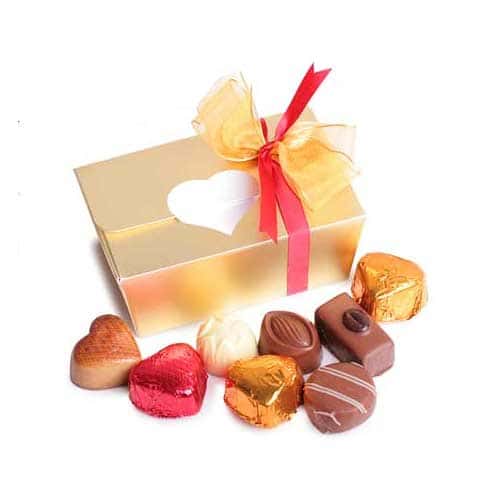 1

×
Doosje Belgische Bonbons (250 gram)
Kies hier het formaat:
Onze bezorggaranties
Voor 13.00 besteld = zelfde dag bezorgd (ma-za)
Persoonlijke en kwalitatieve bezorging
Niet goed = geld terug
Beschrijving
Iedereen droomt van het krijgen van rozen, maar als je dit boeket aan iemand schenkt, komt deze droom ook werkelijk uit. Deze rozen tonen volop je liefde of vriendschap. Het boeket "Rozendroom" straalt een zacht en donker roze, kersen- en wijnrode kleurenpracht uit.
Bloemen Bezorgen Den Haag gebruikt dagverse rozen zodat je lang van dit schitterende boeket kunt genieten. Bestel je nog voor 14.00 uur, dan wordt het vandaag nog bij de gelukkige bezorgd.